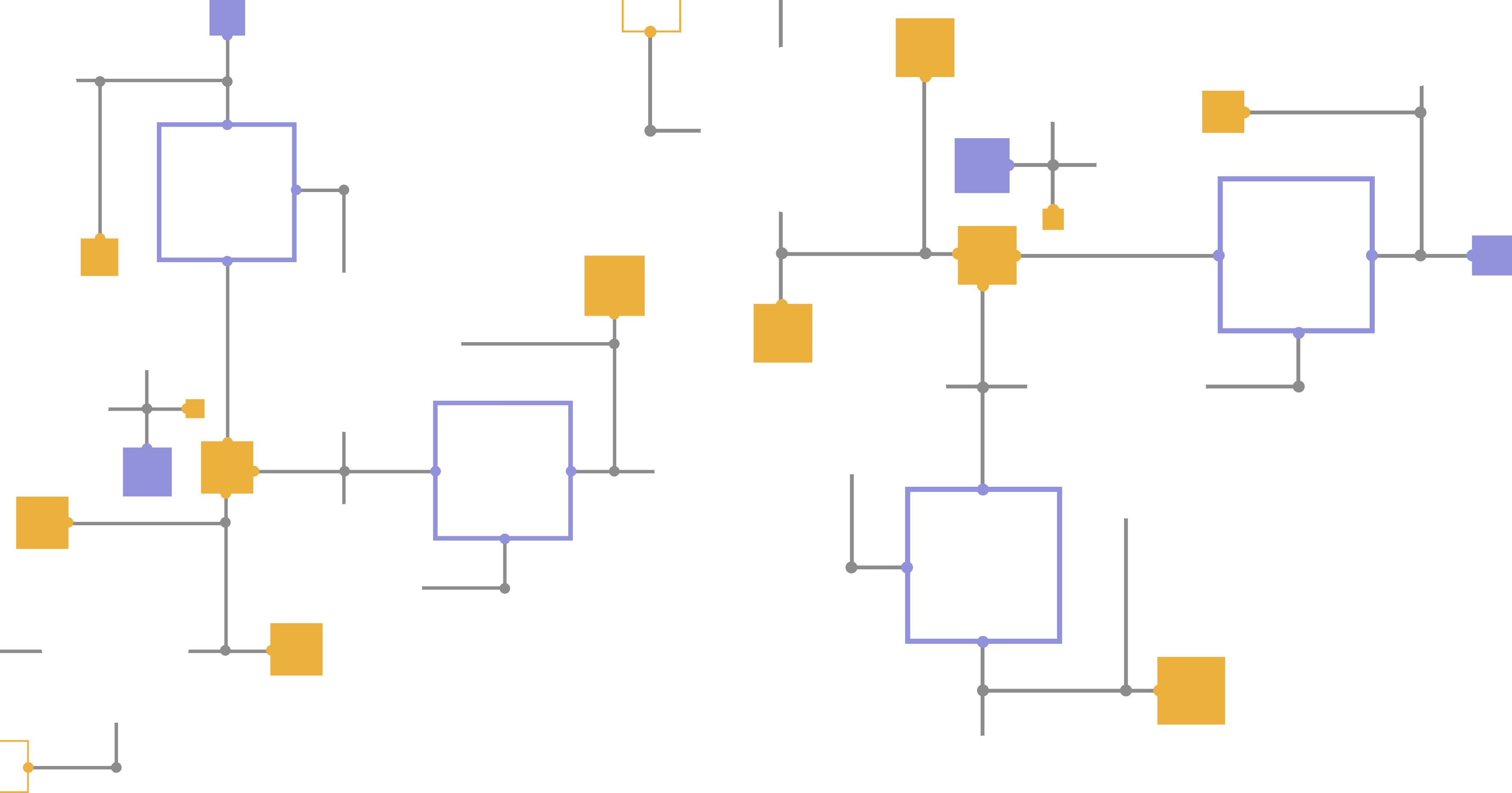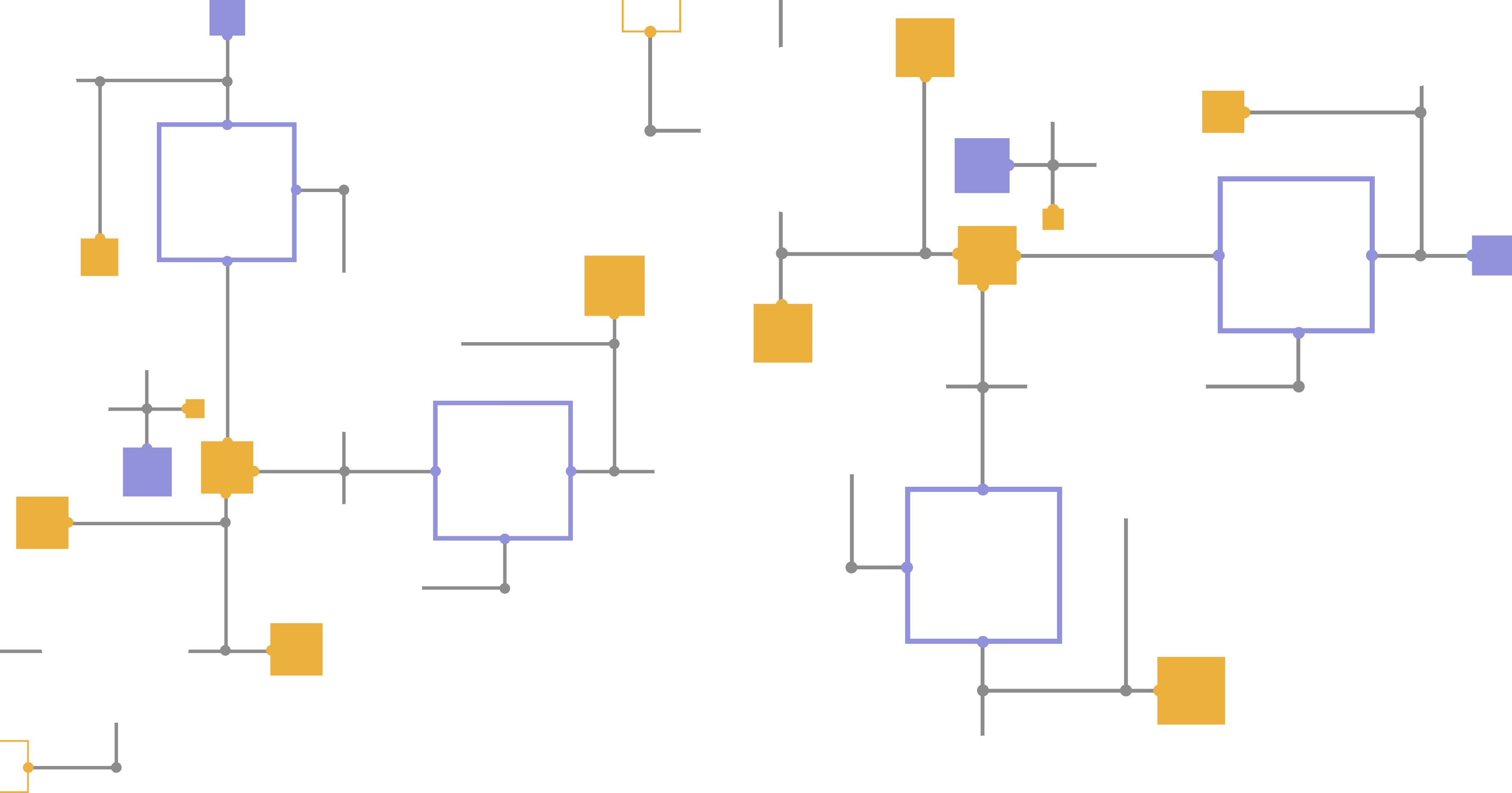 30 years of solid professional experience
Quality of technical solutions is the main value
We are at the forefront of digitalisation
VÁV UNION Ltd. is one of the leading companies in the Hungarian electricity supply sector.
Founded in 1991, the company is 100% Hungarian-owned, and its activities include the design, manufacture and installation of high-current switchgear of various power ratings, as well as the development and implementation of computerised metering data acquisition and monitoring systems. With a steadily growing turnover of up to HUF 2 billion, the company is at the forefront of competition with global players in the high-voltage industry.
Accountability: we make thoughtful, responsible decisions.
We are responsible to our colleagues and their families.
Loyalty: we seek long-term cooperation with our partners.
Honesty: we stick to what we say and what we propose.
We are committed to honest communication.
Security: technical security, only with standard solutions. Safety for employees.
Discipline: discipline at work; respect for rules and commitments.
Openness to innovation and new solutions.
Motivation: we strive for professional and financial results.
Cooperation, partnership: working with partners, subcontractors and within the company.
Quality: we do not compromise on the quality of our products.
Flexibility: flexible solutions for our partners.
All our work is unique, we never deliver standard solutions.