VÁV UNION Ltd. has been successfully operating in the field of electricity supply for more than two decades, and has managed to hold its ground even in the difficult economic conditions and changing market conditions of the past years. This confirms our belief that quality work, professionalism and reliability are of real value to our partners.
Hungary's evolving energy strategy for a secure energy supply in a way that ensures the competitiveness of the economy and the sustainability of the environmental-natural condition. The implementation of the strategy will bring significant changes
in the electricity sector. We count on the government of the day to put Hungarian companies in a position to participate, so that VÁV UNION, alongside global players, can also participate in the realisation of the opportunities created by the new energy strategy.
Our aim is to operate as a highly respected, stable and growing medium-sized company in the field of electrical engineering in Hungary and the surrounding countries, offering high quality in the long term. VÁV UNION strives to be always present in electrical engineering projects in the current key sectors of technical progress. In this way, we show our commitment to the provision of state-of-the-art, high technical standards and safe energy supply. Our organisational structure, reflecting our business philosophy, ensures that we provide cost-effective solutions tailored to our customers' problems and build long-term relationships based on trust.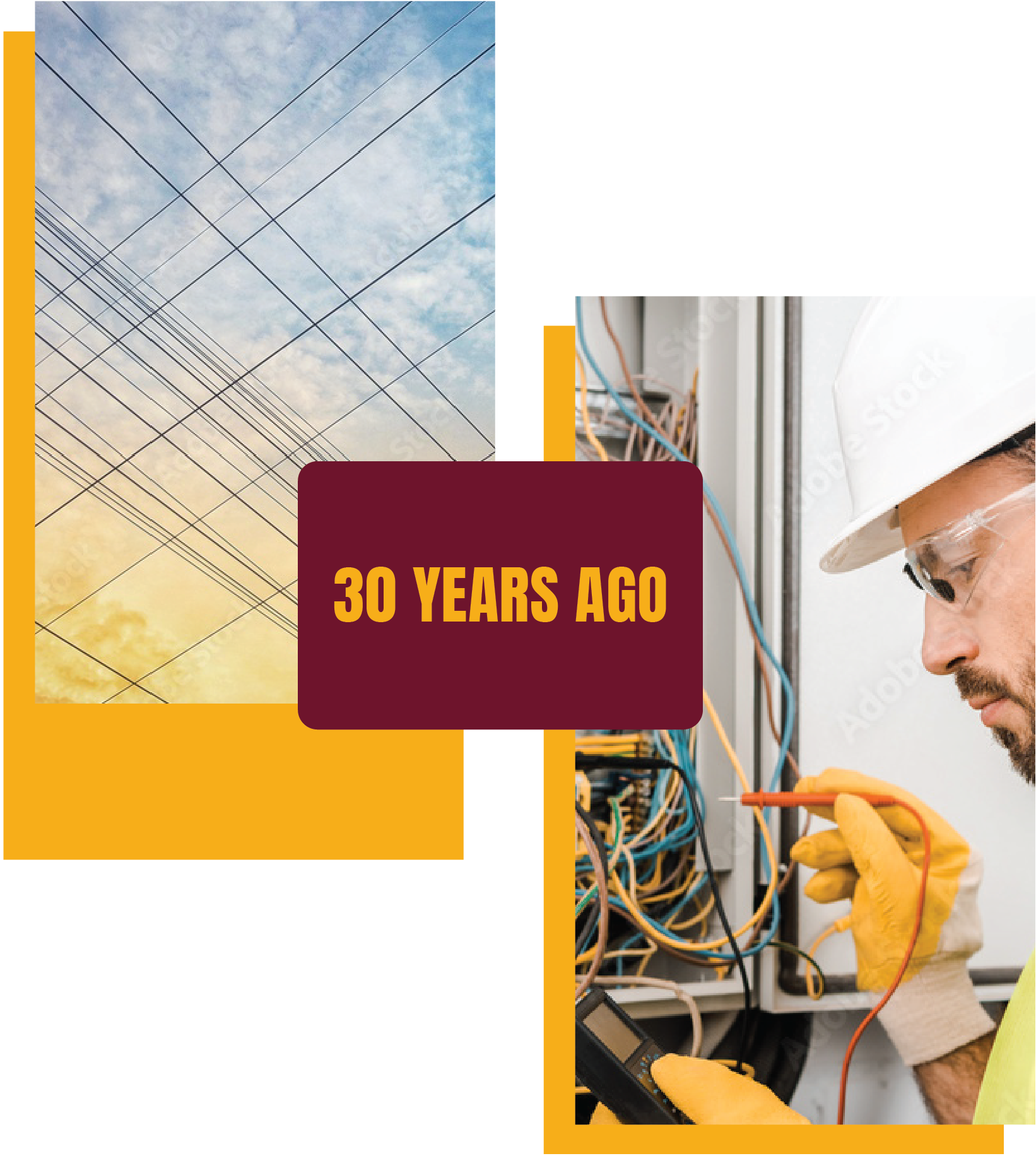 to become a leading player in the field of retrofit manufacturing and rail transport in addition to our existing activities. Together with our partners, we are working to create a long-term thinking, value-creating community, and to position ourselves in new industries and international projects. We believe that the key to all this is a stable corporate background, a committed workforce of professionals who are eager to learn and develop, and continuous knowledge development and capacity building.
we support our partners in the electricity supply and high-voltage equipment manufacturing sectors. Our 30 years of professional experience and problem-solving approach are the key to successful projects. We provide modern and flexible answers to challenges with our own customised solutions. We deliver the highest quality work in the design and implementation of technical solutions. We keep abreast of international industry trends and innovations.